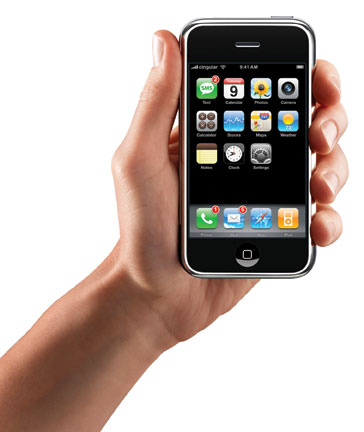 I cannot begin to tell you how undeserving I feel of everything in my life. One of the things I am undeserving of is my praise team at church. I have very gifted, dedicated, and humble musicians and singers that make our worship services amazing experiences. On top of all that, they all chipped in and bought me an ipod touch for Christmas...I am still overwhelmed at this gift. I know how much it costs, and I am definitely not worth that, but I am grateful and humbled at their love.
This is my favorite gadget right now. For one, it's a video and music ipod, it has Wi-Fi, it has all these cool applications to download, and last night I configured my email to come to it. It's a mini computer. It's great. Just wondering...
What is your favorite techno gadget thing?